Welcome to Weiman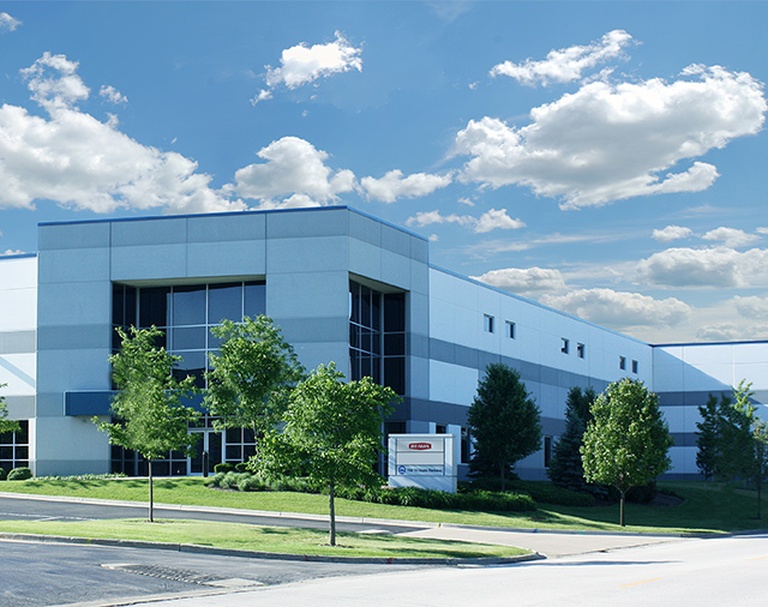 WEIMAN PRODUCTS, LLC
COMPANY OVERVIEW
Weiman Products is a specialty cleaning products company headquartered in Gurnee, IL, outside of Chicago. We work hard to provide high-quality and innovative products that produce great results for consumers and healthcare providers.
Our consumer division is made up of 7 brands including well recognized brands like Weiman and Goo Gone. Our extensive portfolio of products are specially formulated to care for dozens of surfaces and clean-up life's toughest messes.
Our Healthcare division is the leading supplier of private label cleaning and care products for surgical instrument decontamination and preservation in the USA. Additionally, we manufacture intermediate and high level disinfectants that reduce the risk of infection from cross-contamination.
The company has experienced 36 straight years of growth and is now the #1 choice of consumers who value preserving, protecting and beautifying their homes. Weiman Products are available around the world in mass retailers, supermarkets, hardware stores and home improvement centers.
COMPANY HIGHLIGHTS
Founding
The Weiman Products you know today began in the shop of a furniture manufacturer. The Weiman family made and sold high-end furniture and with each purchase included a bottle of wood polishing cream. Their customers loved the polish, so the company began selling the product in its own department stores.
From there the Weiman brand expanded its distribution and product line, growing into the brand you recognize today. Since this time, Weiman Products, LLC has diversified its product lines through several acquisitions.
Consumer Acquisitions
Weiman's product portfolio expanded in 2006 when the company acquired J.A. Wright & Co., a family-owned and operated silver and metal care company in Keene, New Hampshire. Wright's, as it's known today, was and is the leader in the metal cleaning and polishing industry.
Another major expansion of Weiman Products' portfolio occurred in January 2014 when the company acquired the brands Goo Gone, Magic, Stone Care International, Gonzo, Natural Magic and Oops.
Healthcare Acquisitions
In 2015 Weiman Products expanded their healthcare offerings by acquiring Micro-Scientific, LLC. Micro-Scientific is a leading supplier of intermediate, surface and high level disinfectants. It manufactures both Opti-Cide 3 ®, a fast, broad spectrum disinfectant, sanitizer and cleaner, and Micro-Cide28 HLD®. Micro-Scientific® is also the foremost U.S. supplier of private label detergents and care products for surgical instrument decontamination and preservation.