For many diehard sports fans, March Madness is the pinnacle of the annual sports calendar.
Yes, the NFL is still king when it comes to ratings and public awareness, but is there anything more worthy of water-cooler talk than nonstop, single-elimination basketball? From filling out brackets after Selection Sunday (see the schedule below) to rooting on your alma matter, there are 67 season-ending games played throughout the fast-paced tournament, including 48 games during the first weekend alone.
And with so much couch time and basketball to watch in your near future, we wanted to give you a few tips to keep your living room, TV zone or man-cave in the perfect shape to binge watch basketball.
Couch Time: Cleaning Your Leather Sofa
A total of 32 games will be played on Thursday and Friday alone, and that means a whole lot of couch time. Is your leather furniture up to the task? Is it clean enough to have guests over?
At Weiman, we've made it easier than ever to clean leather couches and furniture with our Weiman Leather Conditioning Wipes.
All you need to do is wipe the surface and then buff with a dry cloth. Your leather furniture will be cleaned, conditioned and protected from the sun thanks to natural oils that provide UV protection against fading. It safely removes dirt and grime and won't leave a sticky residue behind, so you can sit all day watching buzzing beaters knowing your space is clean.
If you're feeling ambitious during a timeout or halftime, Weiman Leather Conditioning Wipes also works on shoes, coats, briefcases, wallets, purses, and car interiors. We won't blame you if you don't want to miss any of the action, though.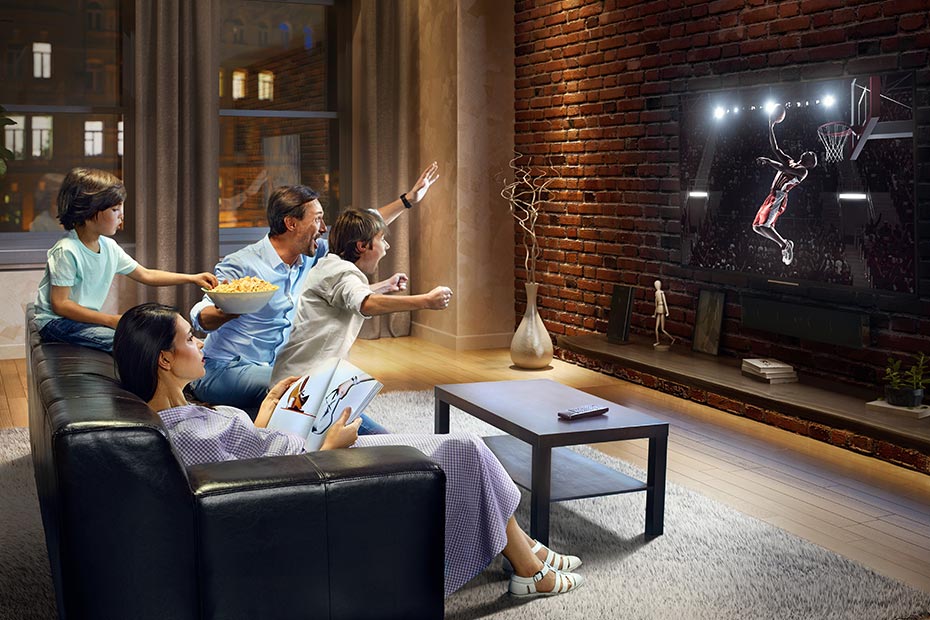 Viewing Time: How to Clean Your Screen
Now that your furniture is in proper order to lounge on all day, you'll want to make sure all your screens are crystal clear to never miss any of the action.
Whether you're watching on your phone screen, computer screen or television, Weiman Disinfectant Electronic Wipes disinfect and clean your valuable electronic devices and screens. The formula dries quickly and leaves a clean, clear surface. And you never have to worry about residue or scratching. Weiman Disinfectant Electronic Wipes are designed to be lint- and streak-free.
Now that you're ready to watch basketball in peace and comfort, take a look at the schedule:
The 2022 NCAA Basketball Tournament Schedule
Selection Sunday: March 13
First Four Play-in Games: March 15-16 (Dayton, Ohio)
First round: March 17-18 (multiple sites)
Second round: March 19-20 (multiple sites)
Sweet 16: March 24-25 (Chicago, Philadelphia, San Francisco and San Antonio)
Elite Eight: March 26-27 (Chicago, Philadelphia, San Francisco and San Antonio)
Final Four: April 2 (New Orleans)
NCAA Championship: April 4 (New Orleans)
Good luck with your brackets. The odds of filling out a perfect bracket are 1 in 9.2 quintillion, according to the NCAA. The closest anyone has ever come to a perfect bracket was in 2019 when Ohio-native Gregg Nigl correctly picked the first 48 games.