Wood furniture looks great in so many rooms of your home, but only when it's in pristine condition. Daily use of wood furniture leaves it vulnerable to damage and deterioration. It is important to use the correct products to keep your wood clean and in excellent condition.
Over time, wood furniture is exposed to dust, dirt, grime and even smoke residue but Weiman is here to beautify, refresh and shield against all sorts of damage.
Routine Cleaning
For routine cleaning of dust, smears, fingerprints and more use a wood specific cleaner like Weiman Wood Furniture Wipes or Weiman Furniture Cleaner & Polish. These wood-specific formulas won't harm the finish and effectively clean-up everyday messes while restoring a natural shine.
Preventative Maintenance and Restoration
Silicone or wax residue on wood furniture can prevent wood from being refurbished in the future. With silicone or wax on the surface refinishing attempts will leave unsightly fisheyes on the wood. That's why Weiman formulates products without silicone or wax.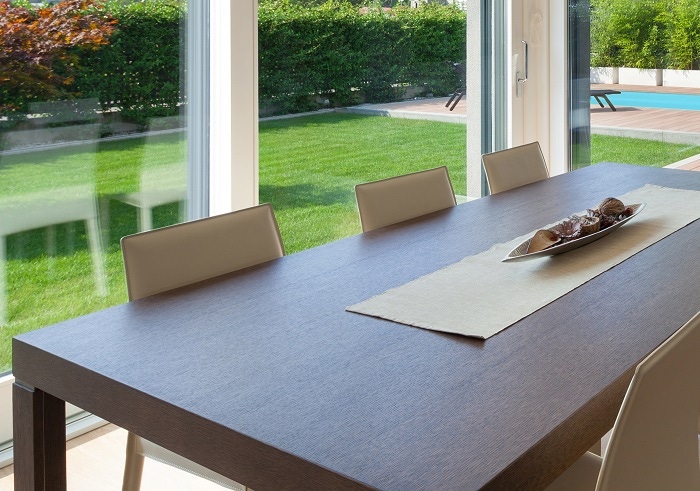 Furniture Repair
Scratches and gouges are bound to happen, especially in high-traffic areas. Luckily, you can cover those scratches without refinishing the wood. Weiman's Wood Furniture Repair Kit is the perfect tool for quick repairs to your wood furniture.
The filler sticks or crayons in the kit can be used to fill large scratches or gouges. Then use the touch-up markers to hide any small nicks or worn edges. You'll hardly be able to tell the difference.